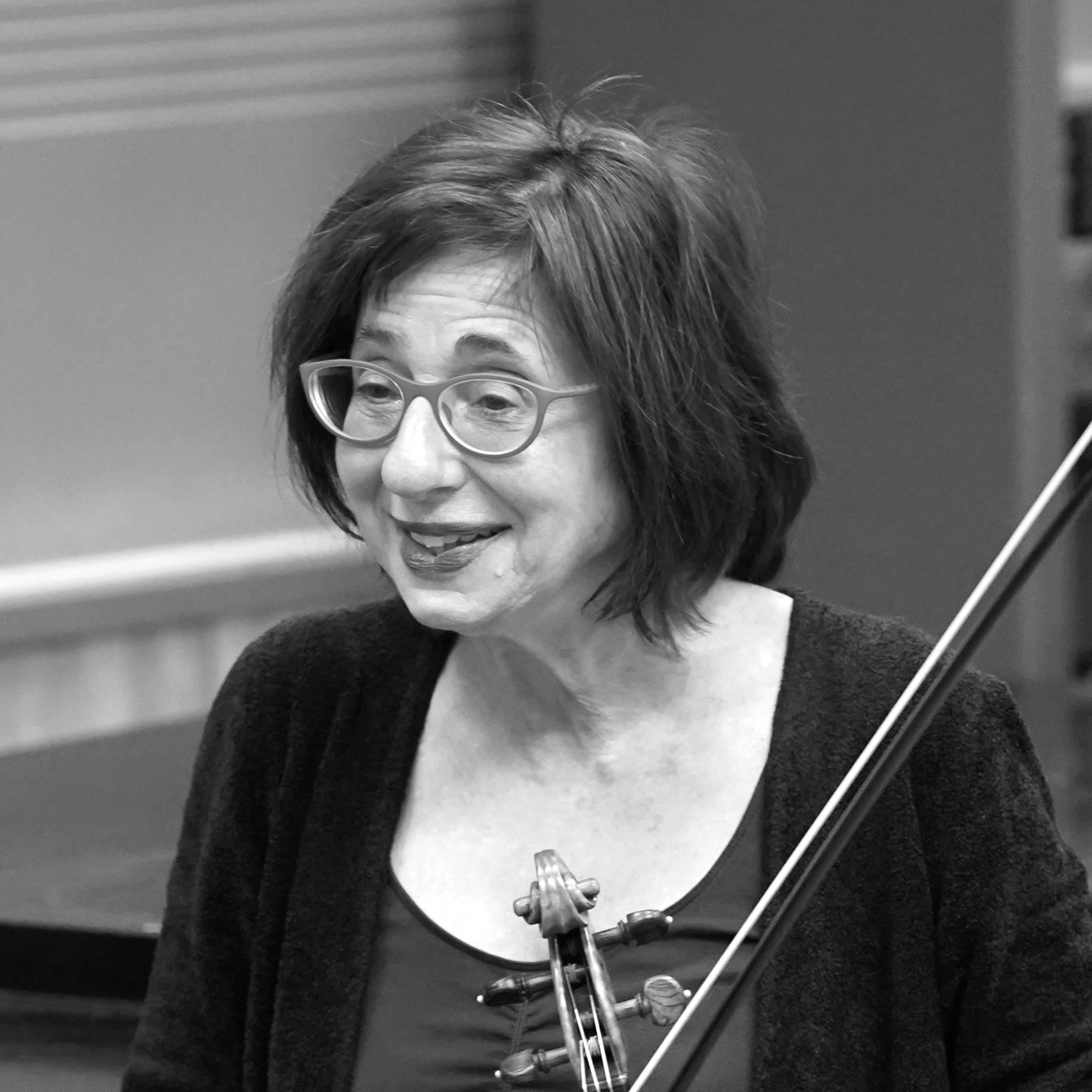 Mimi Zweig is director of the Summer String Academy at Indiana University Bloomington.
She is a former member of the American Symphony Orchestra, Syracuse Orchestra, Piedmont Chamber Orchestra, and the Indianapolis Symphony orchestra.
Professor Zweig participated in the development of string programs for children at the North Carolina School of the Arts, the Wisconsin Conservatory of Music, and the String Academy of Wisconsin at the University of Wisconsin-Milwaukee.